Free Delivery Across Malaysia

With every RM200 (W Msia) and RM500 (E Msia)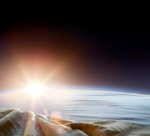 Sustainability
Our sustainability journey began over 50 years ago, when Sheridan was founded by passionate environmentalist, Claudio Alcorso. Our enduring reputation for quality was founded on his belief that products must be designed to last, and last beautifully.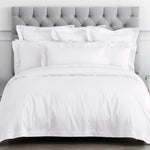 Lasting Quality
In line with our sustainability drive, Sheridan prides ourselves in creating products that will last you for years to come. We strongly believe that our customers should buy once, and buy right. Yes, this might mean your Sheridan sheets will last you many sales seasons, but we are all winners if the environment is taken care of. 
Our Locations across Malaysia
Do visit us anytime to understand the Sheridan experience. We hope to see you soon.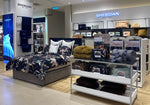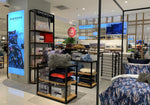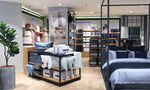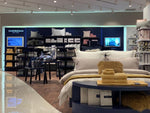 "Beautiful sheets that last a lifetime."

- Geraldine T.

"My mom gifted me a Sheridan bedset, and it feels so good."

- Aishah M.

"The Trenton towels are so soft! And they dry so quickly 10/10."

- Melissa P.